Working to prevent sex trafficking through education.
"We are fighting to end sex trafficking and exploitation of children one beautiful, valuable and amazing child at a time."
Girls With Grit is focused on providing free prevention programs that inform and educate teens about the realities of sex trafficking, Girls with Grit recognizes that the key to keeping kids safe is to reach them before the traffickers do
Girls With Grit is the first and only, non-profit organization offering Love 146's Not a Number Sex Trafficking Prevention Curriculum in the Austin area. We give kids the advantage by teaching them how to spot traffickers even when they don't look like what you'd expect. We go beyond awareness. We give teens the skills to stay safe.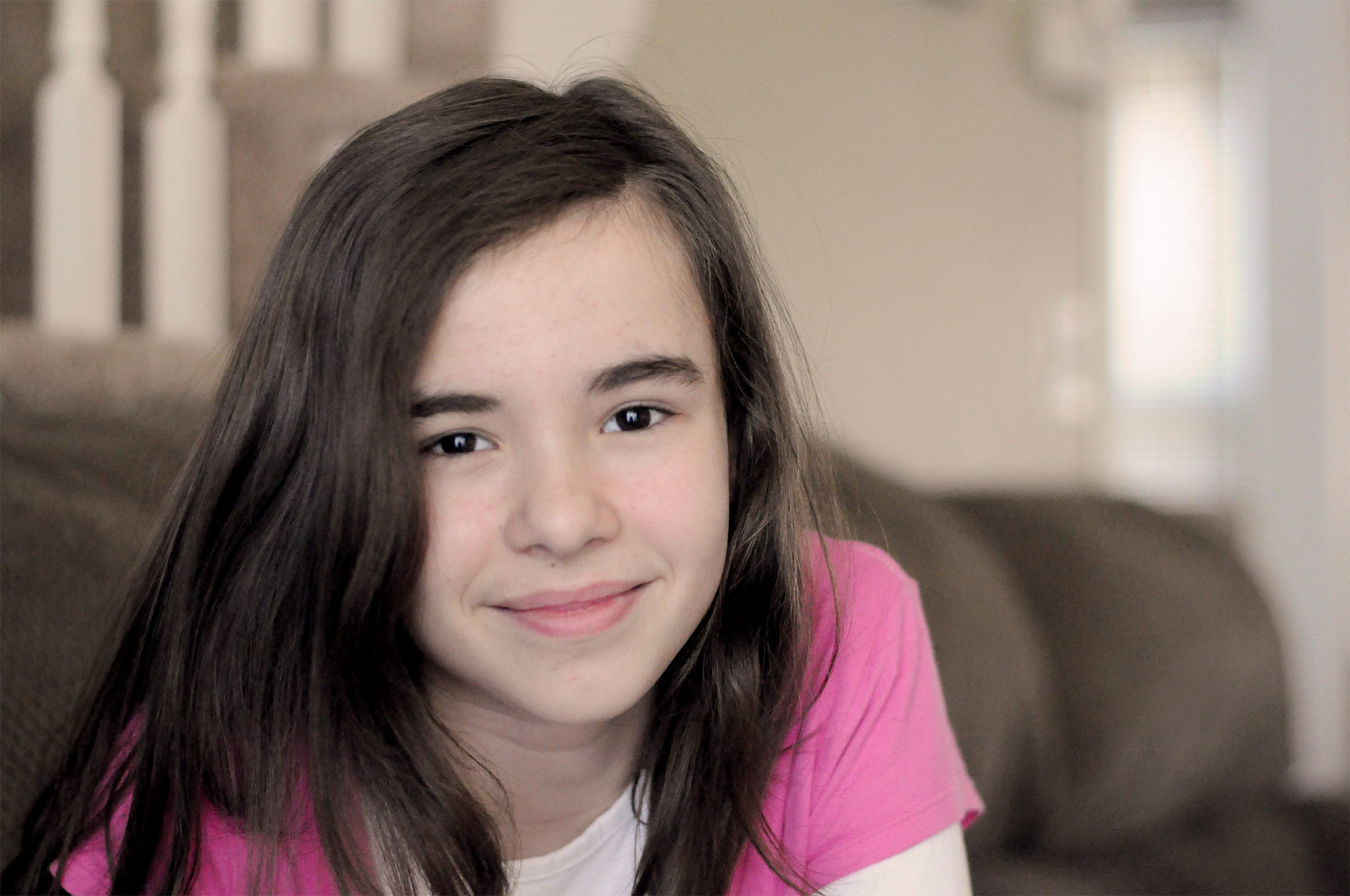 We are all in this together. Join us today in our fight against child sex trafficking.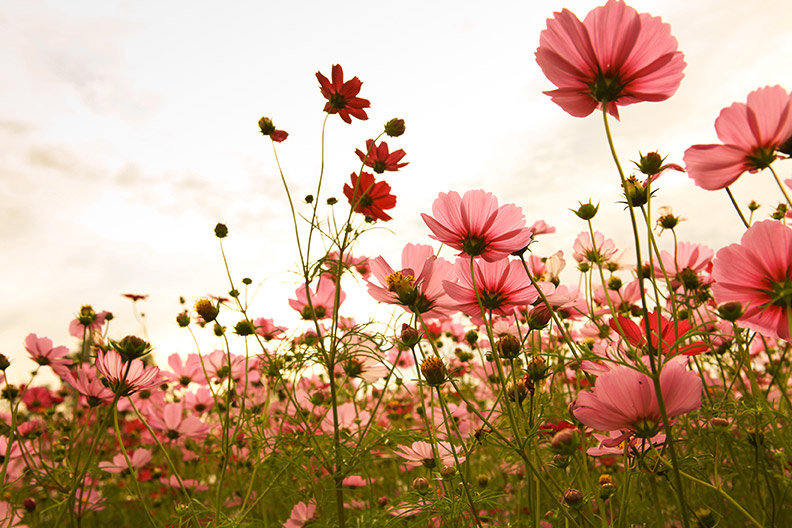 Traffickers have a plan. Do you? Our programs are designed to reach children before traffickers do.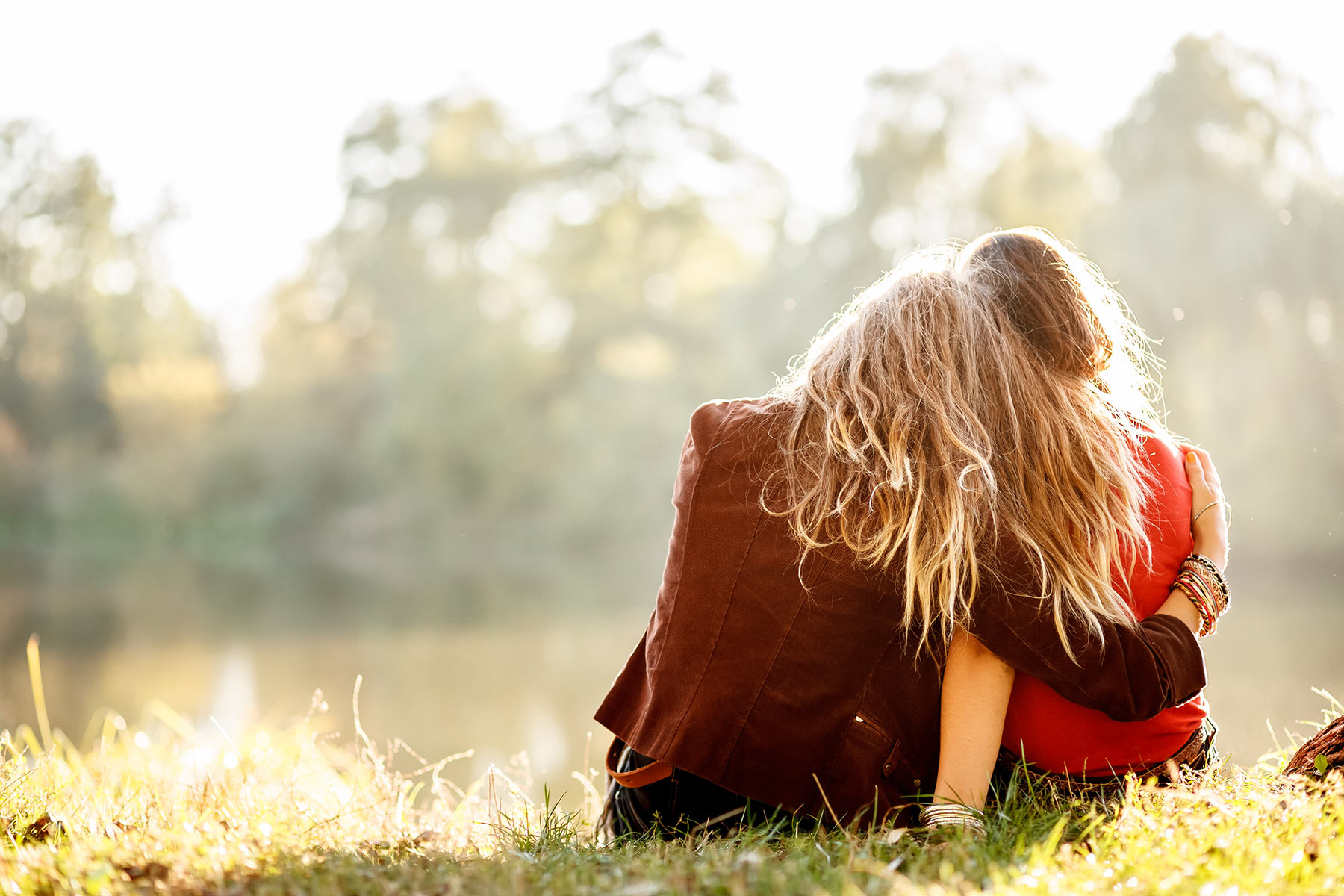 Find help here if you or someone you know is in an uncomfortable situation or relationship.
Our children are at risk.
On any given day, approximately 79,000 minors and youth are victims of sex trafficking in Texas. The National Human Trafficking Hotline receives more calls from Texas than any other state.
Domestic minor sex trafficking (DMST) is the commercial sexual exploitation and child abuse of children within U.S. borders. It is defined as the "recruitment, harboring, transportation, provision, or obtaining of a person for the purpose of a commercial sex act" in which the person is a U.S. citizen or lawful permanent resident under the age of 18 years.
At any given time, there are between 100,000 and 300,000 children in the U.S. alone at risk for commercial sexual exploitation. These children are being coerced and/or forced into situations in which they're being exploited sexually against their will.
Proudly and Gratefully Supported by These Stellar Organizations: