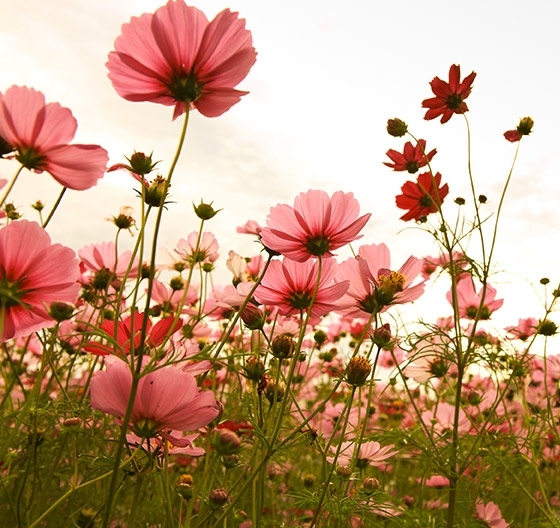 If you or someone you know needs help, call or text the National Human Trafficking Hotline now
Call (888)373-7888
Text "HELP" to 233-733 or BEFREE
If you are in immediate danger, call 911.
You Are Not Alone
No matter what you are going through, there are people who want to help.
Frequently Asked Questions
What is Sex Trafficking?
Sex trafficking is a form of modern-day slavery in which individuals perform commercial sex through the use of force, fraud, or coercion. Minors under the age of 18 engaging in commercial sex are victims of human trafficking, regardless of the use of force, fraud, or coercion.
Sex traffickers frequently target victims and then use violence, threats, lies, false promises, debt bondage, or other forms of control and manipulation to keep victims involved in the sex industry for their own profit.
Sex trafficking exists within diverse and unique sets of venues and businesses including fake massage businesses, escort services, residential brothels, in public on city streets and in truck stops, strip clubs, hostess clubs, hotels and motels, and elsewhere.
Does sex trafficking of children happen in Texas?
According to a groundbreaking, two-year study completed by the Institute on Domestic Violence & Sexual Assault (IDVSA) at The University of Texas at Austin School of Social Work, there are almost 79,000 minors and youth victims of sex trafficking in Texas today. All told, Texas has more than 300,000 victims of human trafficking, including nearly 234,000 adult victims of labor trafficking.
Who is at risk?
Thousands of foreign nationals are trafficked within the United States every year, but this heinous crime also harms our country's own children. Most youth at risk for sexual exploitation are runaways or youth who have left home due to experiencing neglect or abuse in their homes. It is estimated that 1 out of every 6 endangered runaways reported to the National Center for Missing & Exploited Children were likely victims of child sex trafficking. Traffickers and pimps prey upon the vulnerabilities of these youth. They provide them with food and shelter, as well as attention and affection, in an attempt to fill the voids that prompted the youth to run in the first place. In exchange, the children must perform commercial sex acts, and may be beaten and abused if they refuse.